Creamy/crunchy steel cut oats.
Pecan love.
Oat milk on the side.
Cinnamon pecan oatie deliciousness.
Cold!  Tea time!
Dunk time.
Sizzle.
Steep.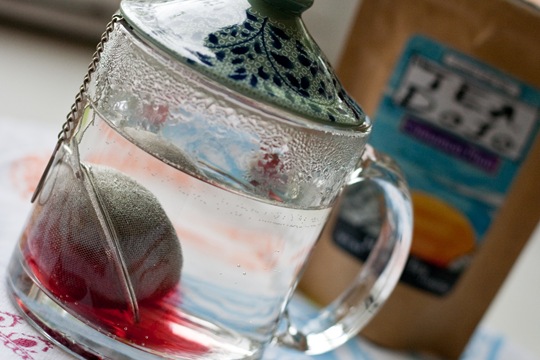 Smelled incredible. 
Steeeeeeeping….
Latest obsession.  HOLY moly.  Seriously.
kix + frosted flakes + crunchy clusters + vanilla = AMAZING
Gluten free!  7g sugar, 3g fiber, 2g protein, 110cals for 2/3c  -> Not too shabby
Pretty color.  Smelled delicious.  Not my favorite flavor.  Boo.  Still love Tea Dojo!
Part of lunch.
Another part of lunch.
Softball game. 
Home from game. 
Walk with Vibrams!!  Start: 7:25pm
HI!
Walk with me.
One lane:  By Foot.
Other lane:  On wheels.  Is this really so hard to understand?
End: 3 miles –> 8:20pm –> 55min
Child's pose.
Pigeon.
Hips + hammies much more relaxed!
Dinner. 
CRAVING –> chewy starchy texture + old time favorite green veg
Sometimes simple is so so good.  LOVE the texture of brown rice!
Happppppppppy BIRTHDAY to my lovely Mom!!!!!  You will get your cake when I'm home in JUNE!!  Love you SO very much!!
Photo time :)
Dinner after my 1/2 marathon.
Great Aunt's bday party.
My mom thought she found the perfect dress for my wedding.  Sorry mom…hehehe
But then she really found the perfect dress!
Grad school graduation lunch in Charlotte.
My bridal shower.
Assembling my wedding centerpieces.
Off to watch the season finale of Modern Family and EAT more!  I should have made more rice! 
<3 Ashley
Don't forget about my give-uh-waaaay!!!  It's coming from MY kitchen straight to YOU!