I havent showered in 3 full days but surprisingly dont feel too dirty. Thanks to comfortable temperatures and a LOT of baby wipes. :)
Who wants a hug?
Yesterday was a blast. It was overcast and a bit chilly with a few sprinkles of rain. The music highlight of the day, for me, was Trampled By Turtles. I just love their energy on stage! Bela flek and joe pug were also favorites. Today the lineup is crazy good. We're not even heading back camp for dinner or to change into warm clothes because the lineup is nonstop awesome today. We packed lunch and our warm clothes, so we're good to go.
Heres a little recap of yesterday..,
Kyle + Casey
Kurtz + Ann
Ali + Hovan...the newly engaged couple as of Tuesday!!!
And the huz + me :) Our 3 yr annv is this tuesday!! We headed to the farmers market which was much bigger than I thought. They had a fablulous produce selection and unique locally made goods. Loved it!
Super cute handmade hats using recycled clothing! Almost bought one.
We bought a scoop of ice cream from Fat Kid Ice Cream which was out of control delicious. Chocolate pnut butter mousse anyone? Flavor + texture perfection!
Im a sucker for bulldogs :)
I also snacked on a local veggie tamale for lunch. Mmm
Wine club! Sippy cups filled with wine for $10 and $7 refills? Dangerous!
We rocked the campsite dinners again! Brown rice tortilla, hard boiled egg, cheese, hummus, salt + garlic gold for me. Field roast vegan sausage, cheese, green pep, garlic for Chris. We also made Annies GF mac n cheese in the jet boil with soy milk and a little butter. Hit the spot and the brown rice noodles were great!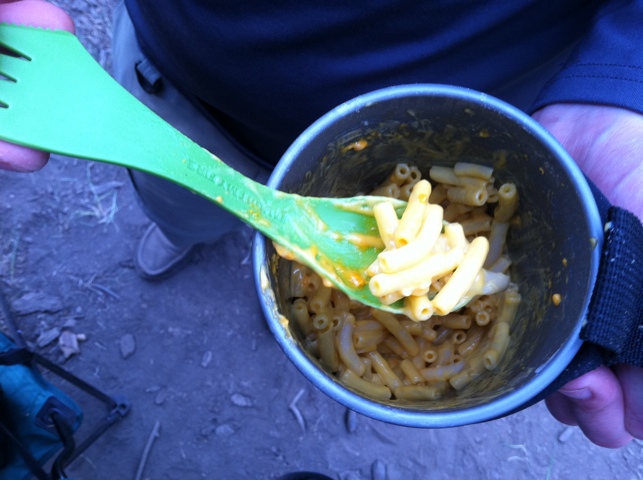 Great day with froends and the huz! Time to get back to the music!
Ash