I'm saving all my photos from my computer to my hard drive today and wanted to share some photos pre-blog. 
Enjoy! p.s. These are in NO order, whatsoever :)
Half marathon in Charlotte, NC last May.  It was my first big race!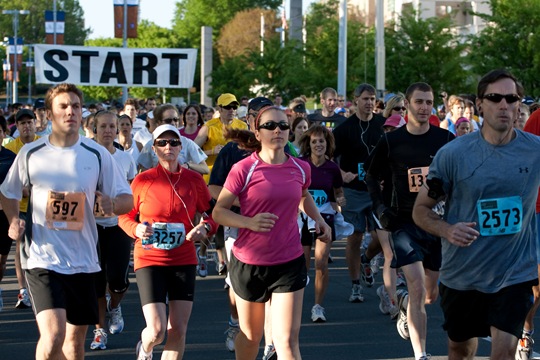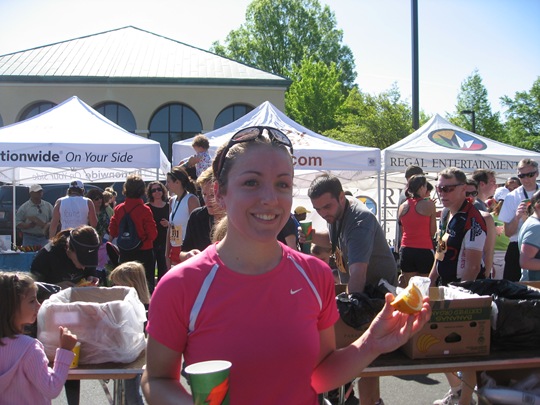 The parents came down from Ohio for the occasion :)  A well deserved post-run dinner.
Some of my food photos pre-blog from my food + architecture thesis.
Engagement - Charleston, SC – Feb '07
Yes, I am a tree hugger.  However, I love this tree because it's where Chris proposed.
In Architecture school, you do crazy things, and so do your professors. November 2006 - UNCC
Like filling up boats with all of your models and setting them on fire, at the end of a LONG semester. 
Ohio State graduation party – June 2005
I like him, a little. ;)  Weekend trip to Asheville, NC 2007
My first + only fondant cake.  LOL – It looked better in person…I swear.
Aunt Sherie + me :)  She was my matron of honor in our wedding.  July '08
YIKES.  White as ghosts.  Camping photo – NC 2007?
We went to an ugly Christmas sweater party.  Dakota was lucky enough to get to try it on after.
Regal.
holidays '07 – I am sleepy-eyed from 2 days of no sleep thanks to architecture reviews :)
My OSU buddy Kirsti and me at our friend's wedding.  Chicago - '08  They may have served alcohol?
Before Kenna….
Doughton Park – NC – camping Spring '08
Dakota LOVES sleeping in the tent because she gets to cuddle.  Look at that face.
This flash from the past is to be continued…..
~Ashley